Farm to Table enables farmers to list and manage inventory offered for sale directly to the consumer. Shoppers can browse local farms and artisans, purchase items online, and arrange for pickup or delivery.
Many farmers rely on farmers markets or local restaurants for product sales. With the recent impact of COVID-19 many farmers have experienced a dramatic decrease in product sales.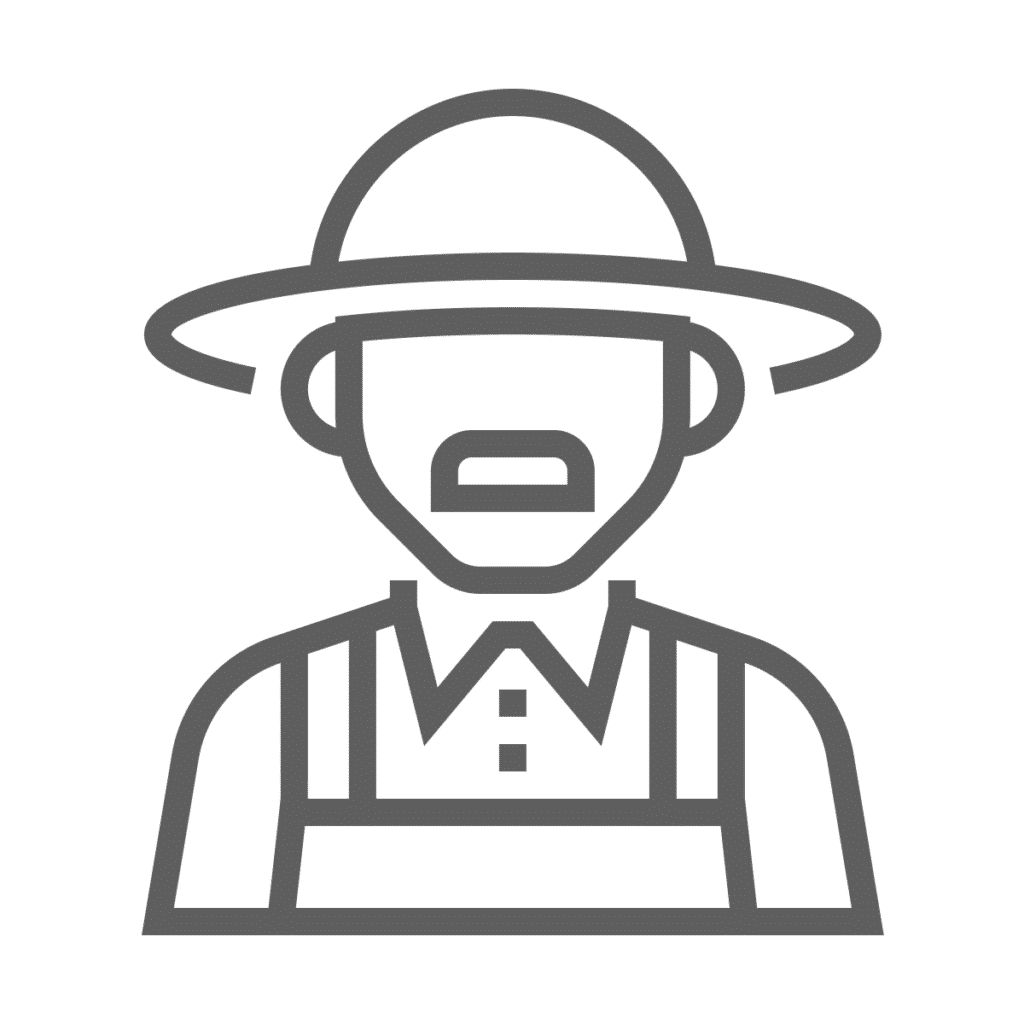 Farmers market sales in Canada exceeded 1.5 billion dollars in 2019.
Consumers spend on average 32 dollars when visiting a farmers market.
How Might We encourage customers to buy locally. In order to help farmers sell products safely during the COVID 19 pandemic?